VolunteerHub was Created to Overcome the Challenges of Volunteer Management
VolunteerHub (a product of BetterGood) is the leading volunteer software for nonprofits and other organizations. Since 1996, VolunteerHub has helped thousands of organizations manage billions of volunteer hours. In addition, our system has handled millions of users and events. Our cloud-based approach to volunteer management gives our clients the flexibility and control they need.
The original version of VolunteerHub was first developed in the mid-1990s to assist with volunteer registration at the University of Michigan's campus chapter of Habitat for Humanity. Since its humble beginnings, this Software-as-a-Service has expanded to include one of the widest feature sets commercially available. Today, VolunteerHub helps thousands of organizations all over the world streamline volunteer recruitment, registration, tracking, and reporting.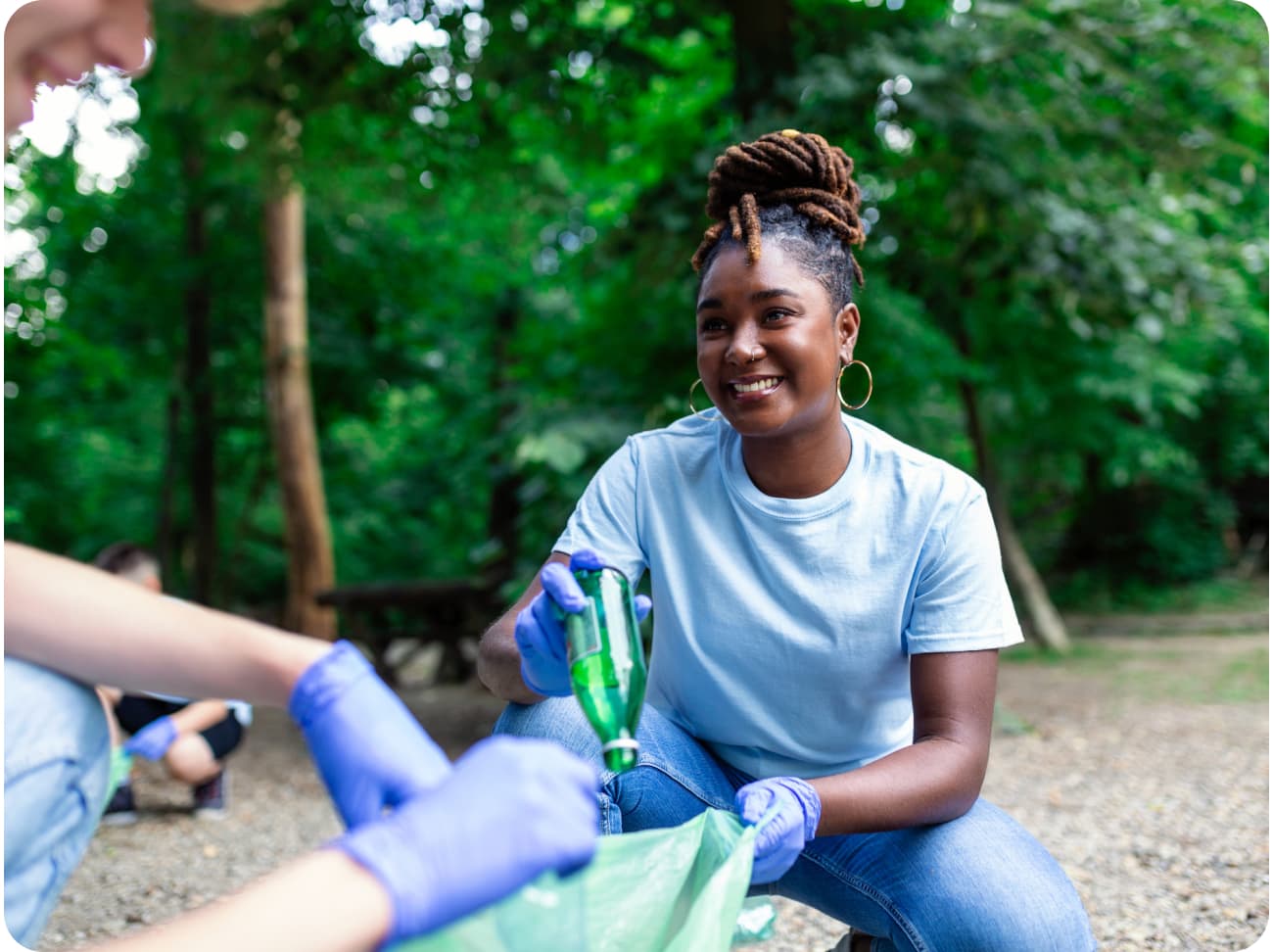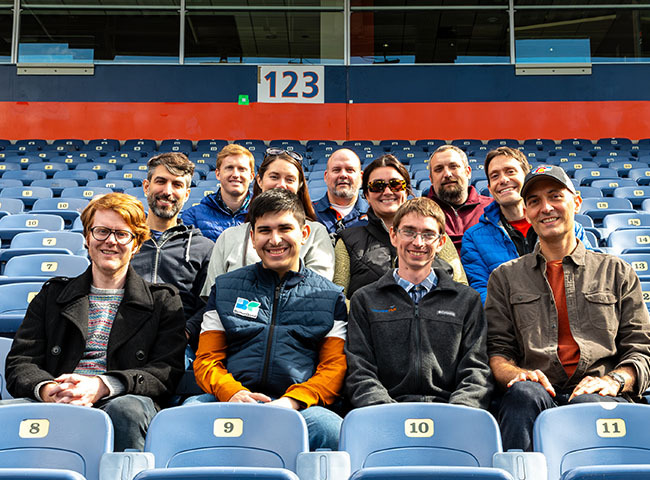 Meet Our Team
Get to know the people behind VolunteerHub, a BetterGood product. Our team is committed to helping organizations make a greater impact throughout their communities through the use of our innovative software, services, and support.
Join Our Team
Are you passionate about making a difference? At BetterGood, the creator of VolunteerHub, we're always on the lookout for talented individuals who share our commitment to helping organizations better manage volunteers. Explore our current openings and start your journey with us.

VolunteerHub is much more than just software; its true value comes from the creativity and dedication of all our amazing team members working together to support our clients. I'm proud of the incredible impact we've already made, and I can't wait to see what the future brings.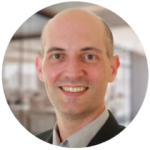 Dr. Michael Carr
Chief Executive Officer
BetterGood