Volunteer Management software trusted by thousands of organizations, including:


























Volunteer Management
From streamlining volunteer recruitment to simplifying scheduling and tracking, our volunteer management software is designed to help you efficiently manage your volunteer program. This allows you to focus more time on your mission and building relationships.
Opportunity Management
Say goodbye to the chaos of event management. With VolunteerHub's volunteer management software, you can easily create landing pages to promote volunteer opportunities, organize and manage volunteer groups, and simplify volunteer check-in. All of this can be done in one place, from anywhere with an internet connection.
Volunteer Communication
Don't let your communications with volunteers get lost in the shuffle. With VolunteerHub volunteer management software, you can relay the right message at the right time. Utilize our volunteer communication features, including automated emails, text messages, and social media integration, to ensure your important communications reach your volunteers.
5 Ways VolunteerHub Optimizes Efficiency
Landing Pages Can Be Chapter, Event, or Project Specific
With VolunteerHub volunteer management software, you can create custom-branded landing pages for specific groups, seasonal events, and major sponsors or affiliates. Landing pages can accommodate multiple chapters and multiple locations.
The System is Exceptionally Easy to Use
VolunteerHub has all the expected bells and whistles that you would want from volunteer management software. But its functionality doesn't overwhelm users.
Users Can Schedule and Manage Volunteers From Anywhere
VolunteerHub's OnSite App works on all leading mobile platforms. You can check volunteers in and out, print name badges, and modify hours from your mobile device.
Integration with CRM, Background Check Solutions, and Other Efficiency Tools
VolunteerHub volunteer management software integrates with other industry-leading software including all Blackbaud CRM solutions, Salesforce, Sterling Volunteers, PeopleFacts, Omatic, and more.
Technical Support is Always Available
When you need help, VolunteerHub's support team will be there. Users can request support, review an existing ticket, explore our knowledge base, view webinars, and suggest software enhancements, through our support site.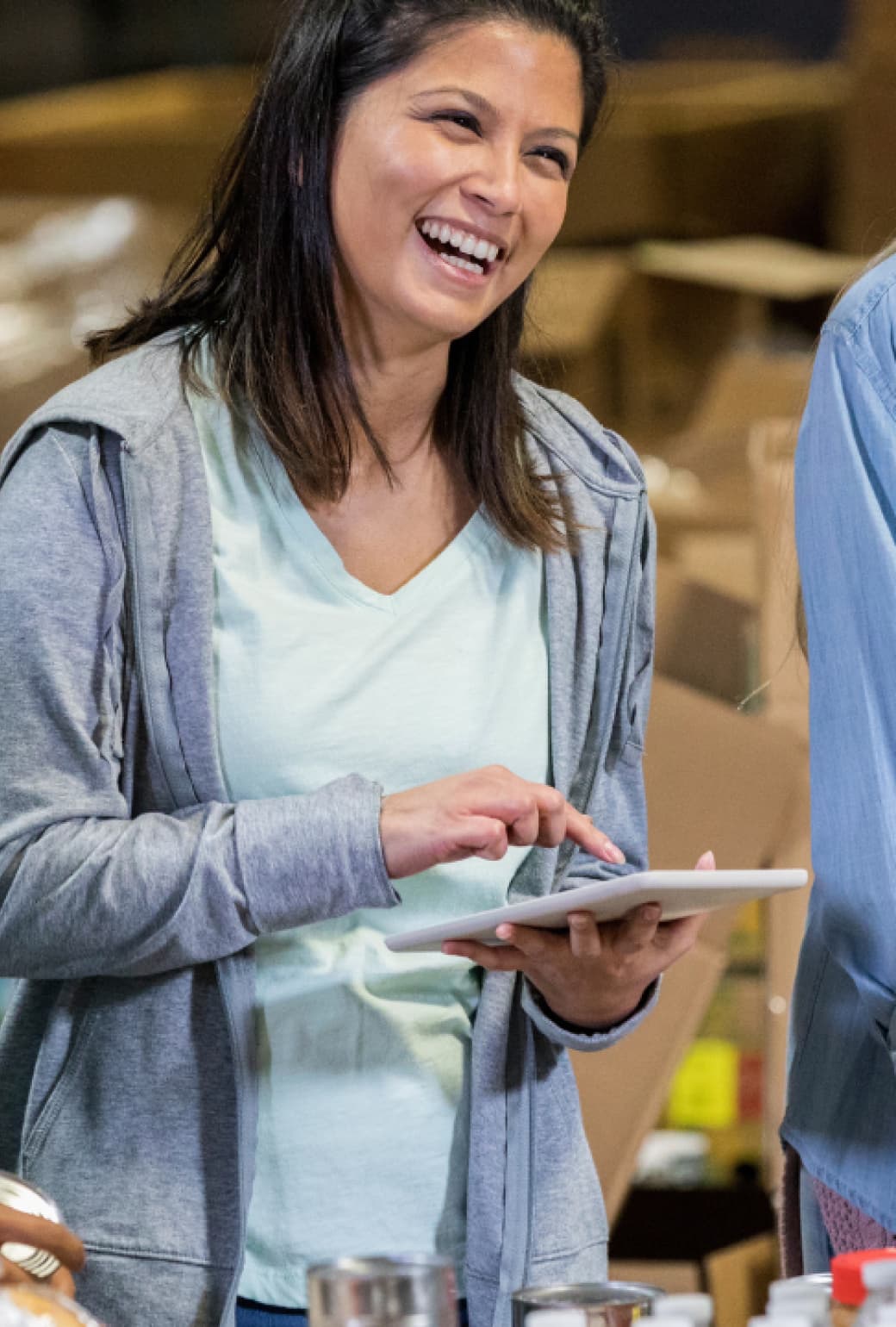 Our Integrations
Our volunteer management software integrates with some of the best technology in the nonprofit industry.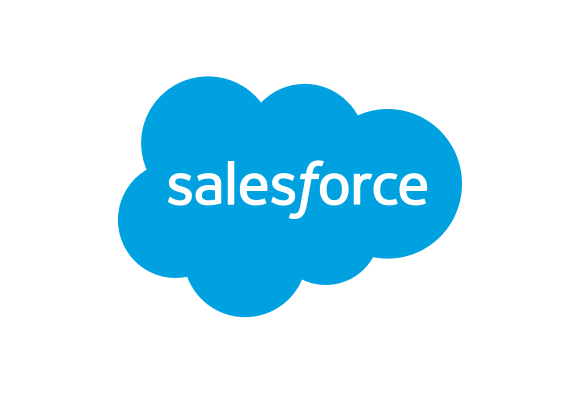 Salesforce
VolunteerHub seamlessly integrates with Salesforce, allowing your organization to streamline volunteer management and donor engagement.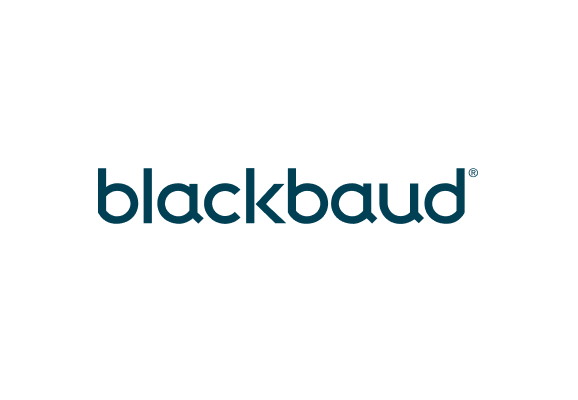 Blackbaud
VolunteerHub directly integrates with all Blackbaud CRM solutions including Raiser's Edge, eTapestry, Altru, and Luminate.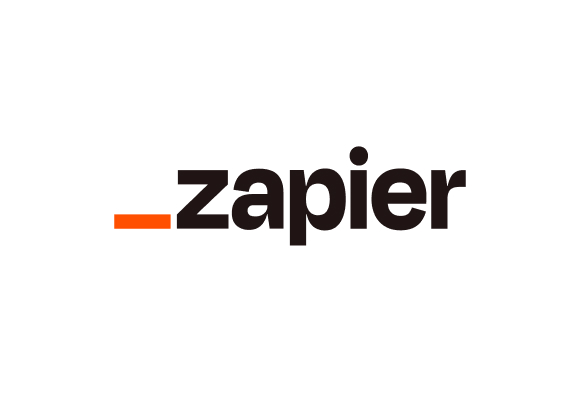 Zapier
Connect VolunteerHub with thousands of web applications such as Mailchimp, HubSpot, Constant Contact, Bloomerang, and Virtuous through our Zapier integration.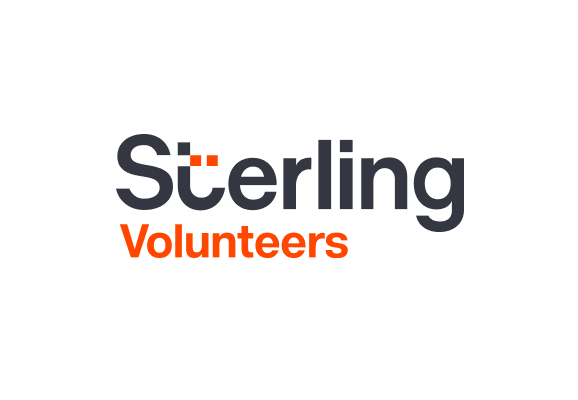 Sterling Volunteers
Integrate VolunteerHub with Sterling Volunteers to automate the background check and approval process for your new volunteers.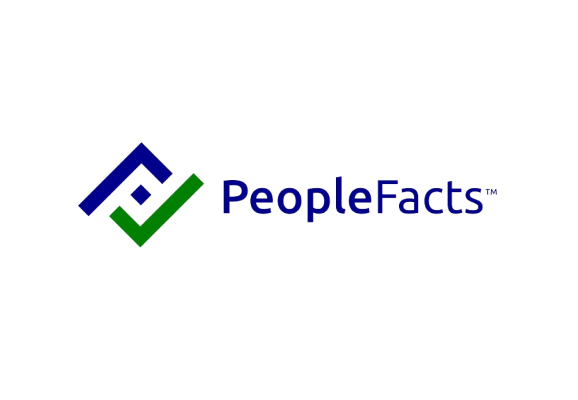 People Facts
Streamline your volunteer background check process by seamlessly connecting VolunteerHub and PeopleFacts.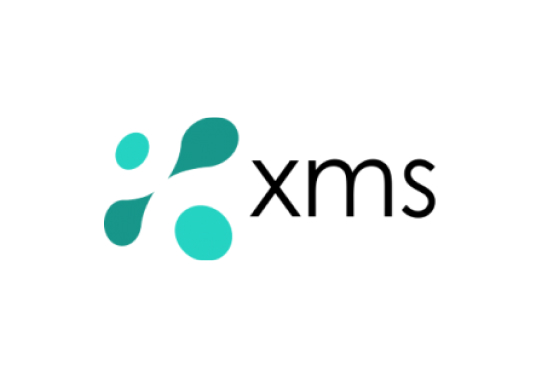 Xcelerate Media
Connect VolunteerHub with Xcelerate Media's learning management system (LMS) to provide volunteers with an engaging training and onboarding experience.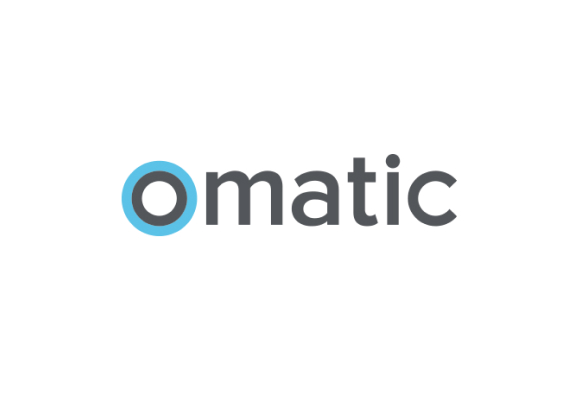 Omatic
VolunteerHub integrates with Omatic to help your organization create a customized connection to other databases that they use every day.