Let's Grow Together
We're looking for great people to join our 100% remote team. If you are searching for a rewarding career with great benefits, collaborative culture and unlimited potential, BetterGood, the creator of VolunteerHub, may be a great fit.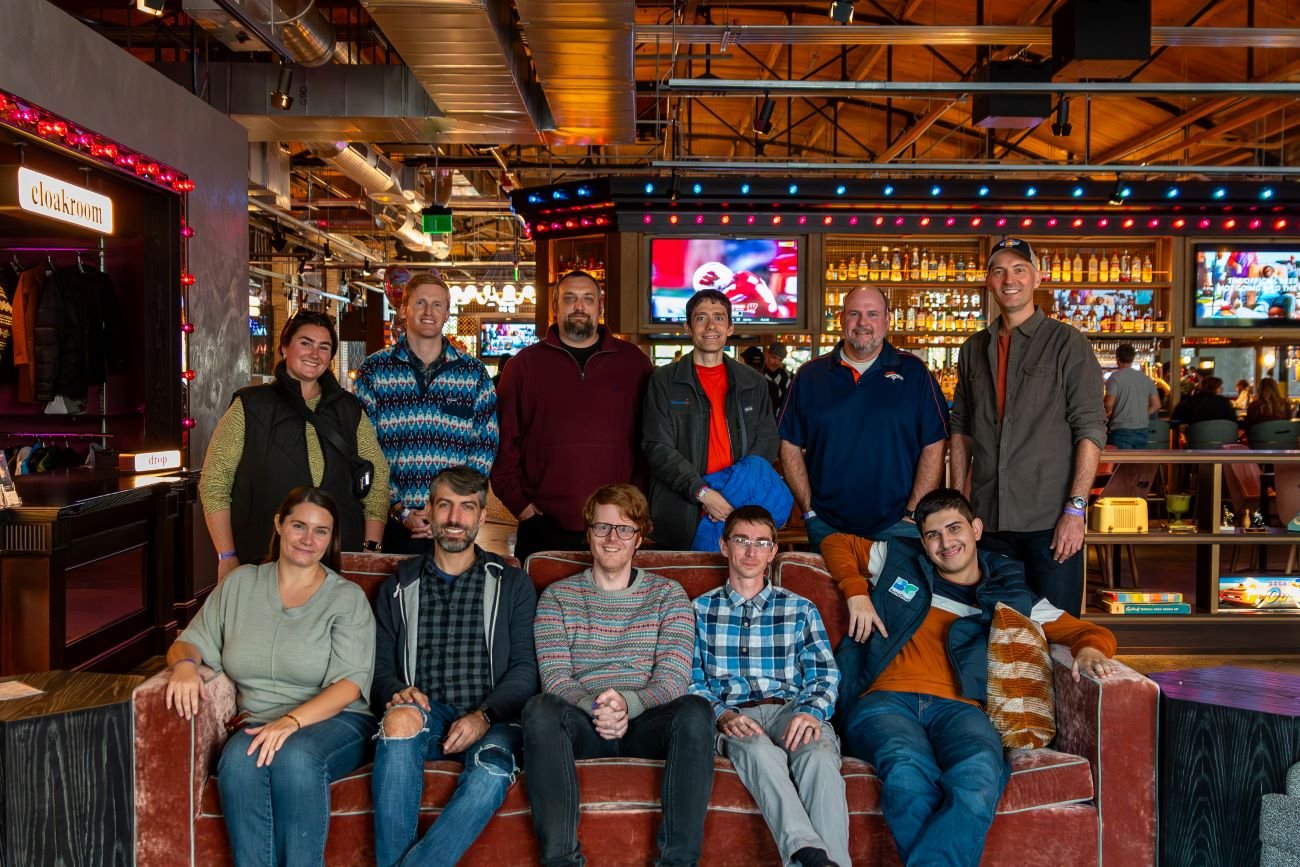 Working Here Comes With Benefits
We believe that people deserve to feel joy in work. Because of this, BetterGood stands behind its employees. The company offers a wide array of benefits starting on day one.

VolunteerHub is much more than just software; its true value comes from the creativity and dedication of all our amazing team members working together to support our clients. I'm proud of the incredible impact we've already made, and I can't wait to see what the future brings.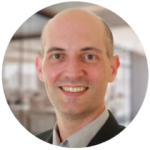 Dr. Michael Carr
Founder & CEO
One of the things I love most about BetterGood is the strong emphasis on team culture. Whether it's something structured like a weekly sales meeting or casual like trivia or happy-hour, time is always taken to get to know one another on a personal level. BetterGood is like a second family and I couldn't be more grateful!
Kiersten Wilkes
Director of Sales
My favorite part of working at BetterGood is the teamwork! If I have a problem my coworkers are always ready to help out and talk through a solution that will be best for the volunteer organizations we serve. I can't imagine a better work environment.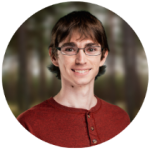 Noah Orr
Software Developer
I have enjoyed watching the company grow. From what felt like just a couple people available on Skype chat to now having regular all-hands meetings, trivia games, online learning sessions, virtual happy hours… it has been easy to feel connected to co-workers as if we were all in the same office.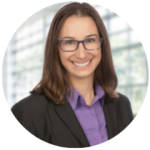 Jennifer Udan
Technical Support Specialist
My favorite part about working for BetterGood is the ability to work remotely because it gives me the flexibility to spend more time with my family, especially my two daughters.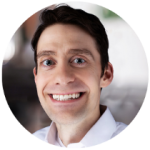 Landon Davis
Senior Software Developer
One of my favorite things about working for BetterGood is talking to clients and telling success stories in the form of case studies. It is inspiring to hear how our software has impacted volunteer programs all over the world.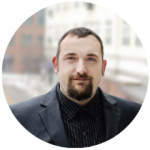 Eric Burger
Director of Marketing
Trusted by thousands of organizations, including: