Send Automated or Real-Time Texts to Volunteers with VolunteerHub
VolunteerHub allows you to text your volunteers to communicate important messages and manage them in real time, while bypassing email inboxes that they may or may not be checking on a regular basis. This not only makes a coordinator's job infinitely easier, but also demonstrates to volunteers that you value their time.
Implementing VolunteerHub has greatly improved our communication process with our volunteers and has led to many new opportunities for volunteers to support our organization.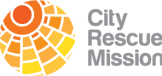 Kristen Hopkins
Volunteer Coordinator,
City Rescue Mission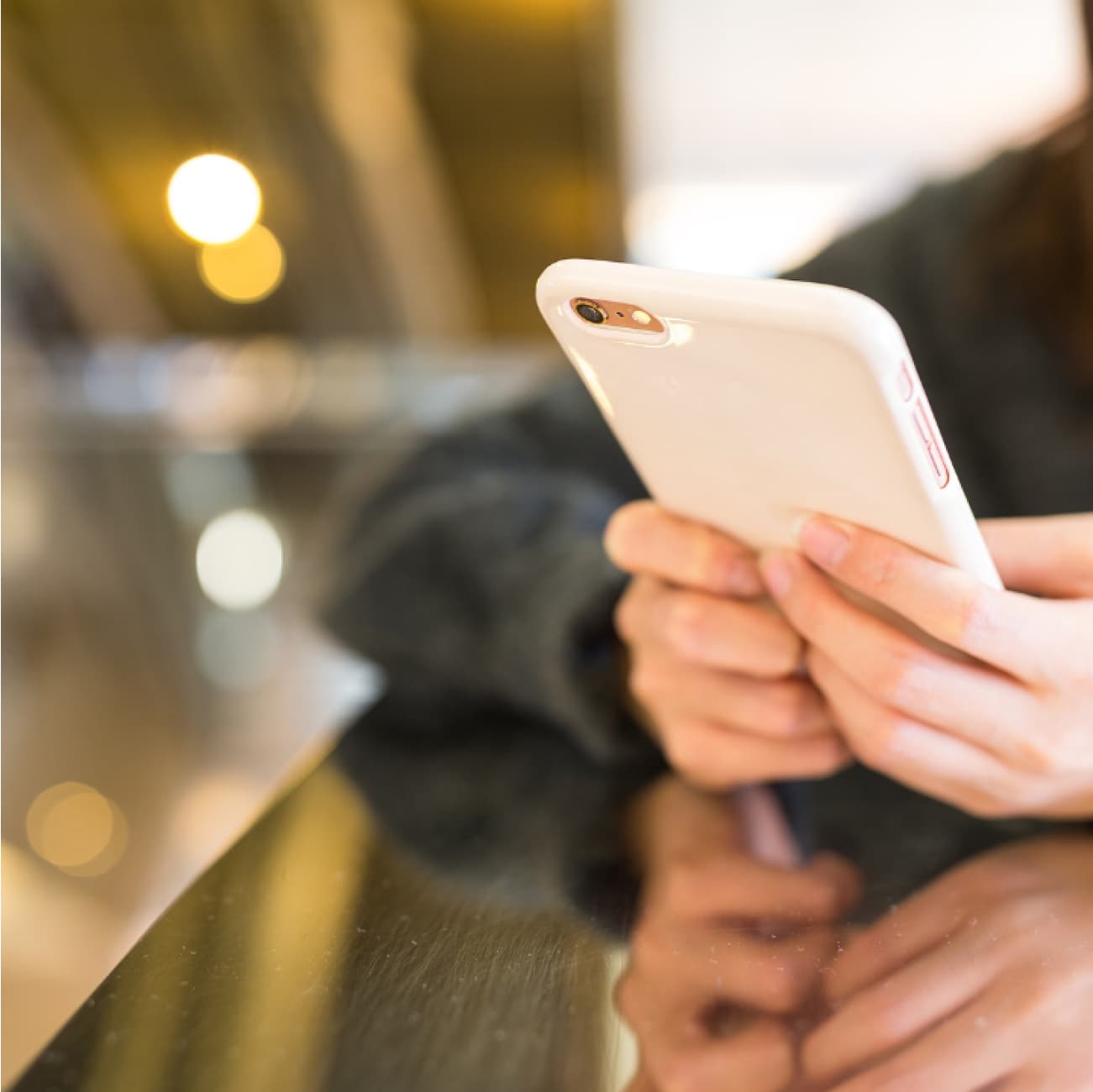 Trusted by thousands of organizations, including:


























Communicate Quickly with VolunteerHub's Text Messages Feature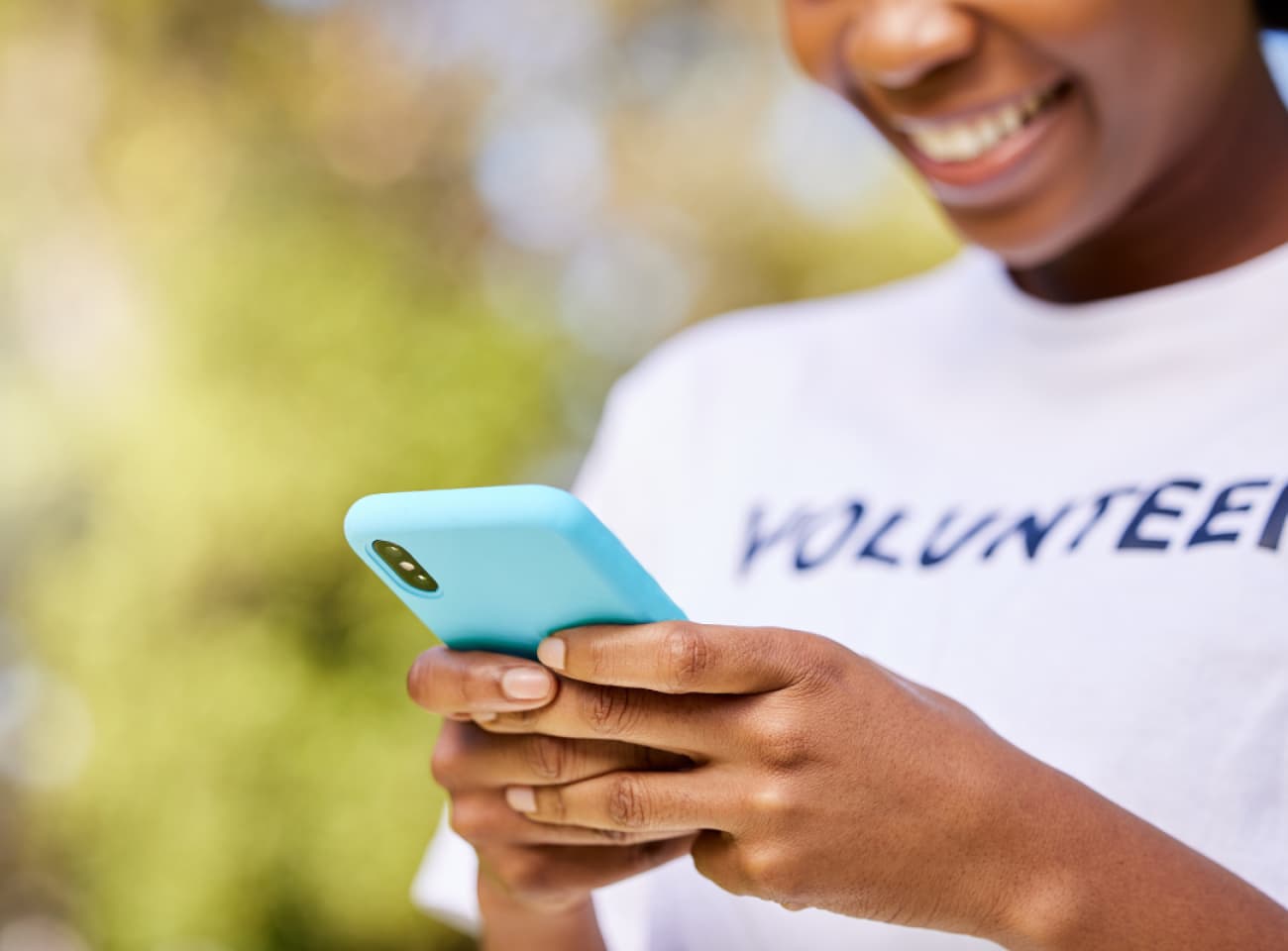 Allow Volunteers to Opt-In or Opt-Out of Text
Text opt-in leads to higher engagement with volunteers. Make sure that they want to receive text messages from your organization as a standard part of your communication process.
Send Text Reminders and Notifications
Send volunteers automated text messages that remind them of upcoming opportunities and notify them of last-minute changes.
Capture Phone Numbers During Registration
Easily capture phone numbers during your volunteer registration process and filter to quickly communicate with individual volunteers or volunteer groups.
Send Custom or Automated Text Messages to Volunteers
Create and share custom or automated text messages to all volunteers, individual volunteers, or specific volunteers using filters. This functionality is great for sending general announcements, reminders, thank you messages, and fundraising initiatives.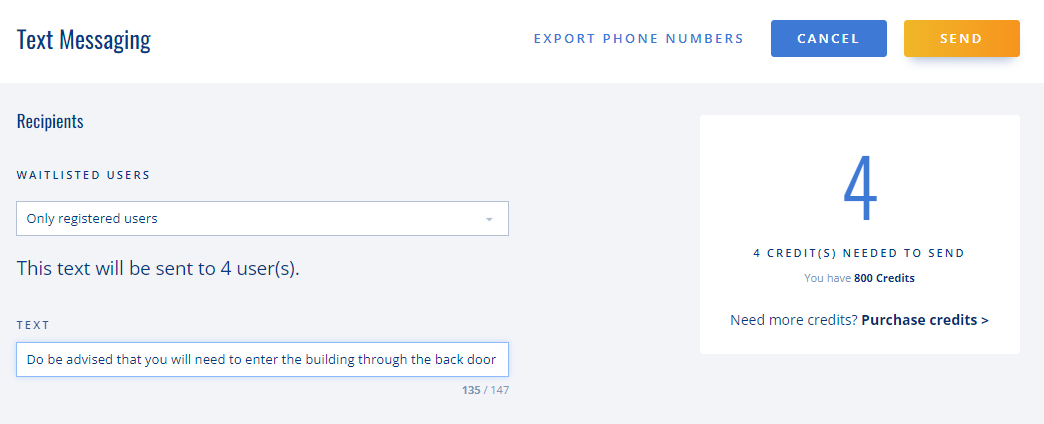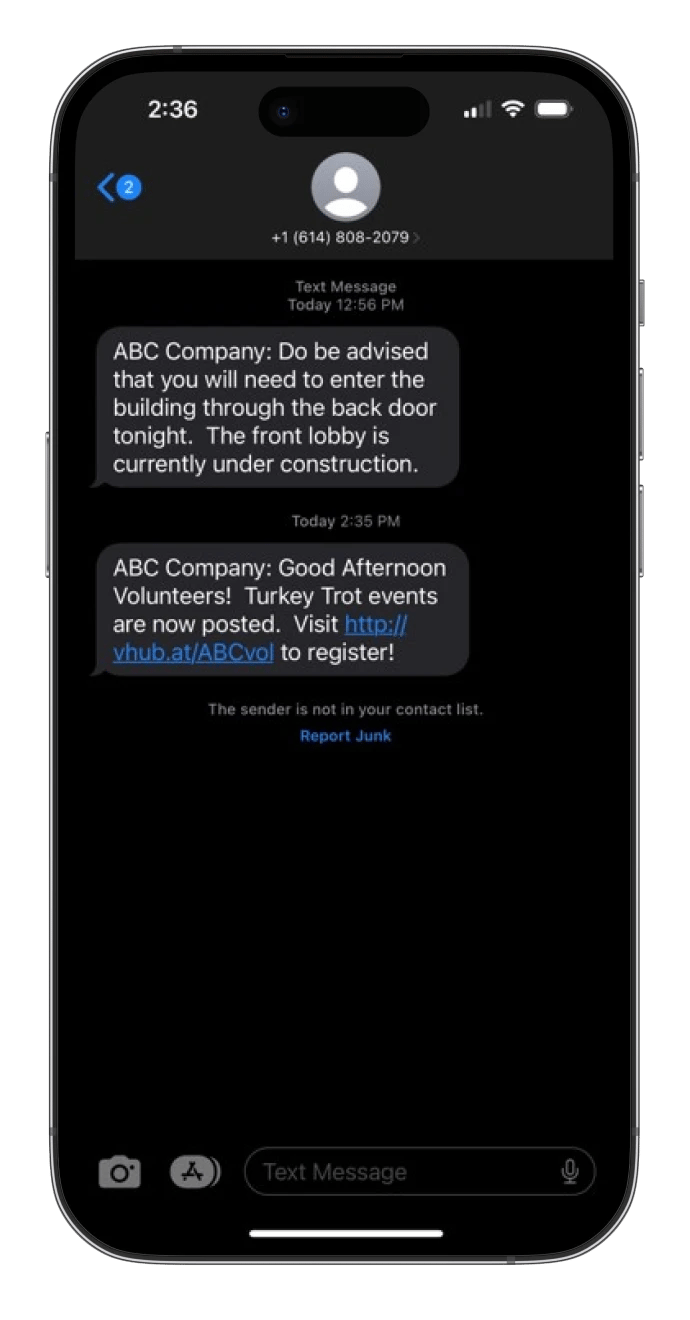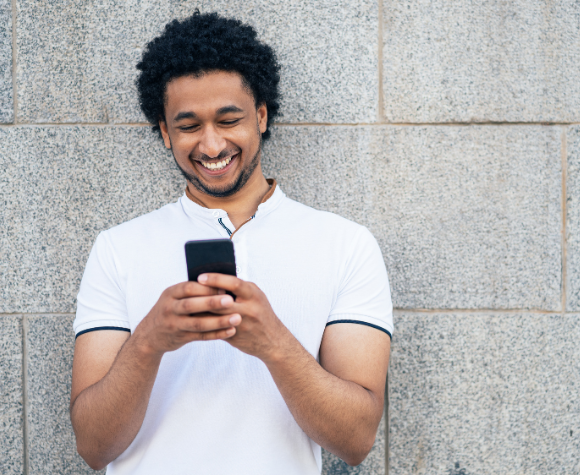 Drive Volunteer Engagement with Text Communications
Encourage active participation from volunteers by effectively engaging them through text (SMS) communication. Let your volunteers know about upcoming opportunities, share an event link, and allow them to register quickly and efficiently.
Additional Volunteer Communication Features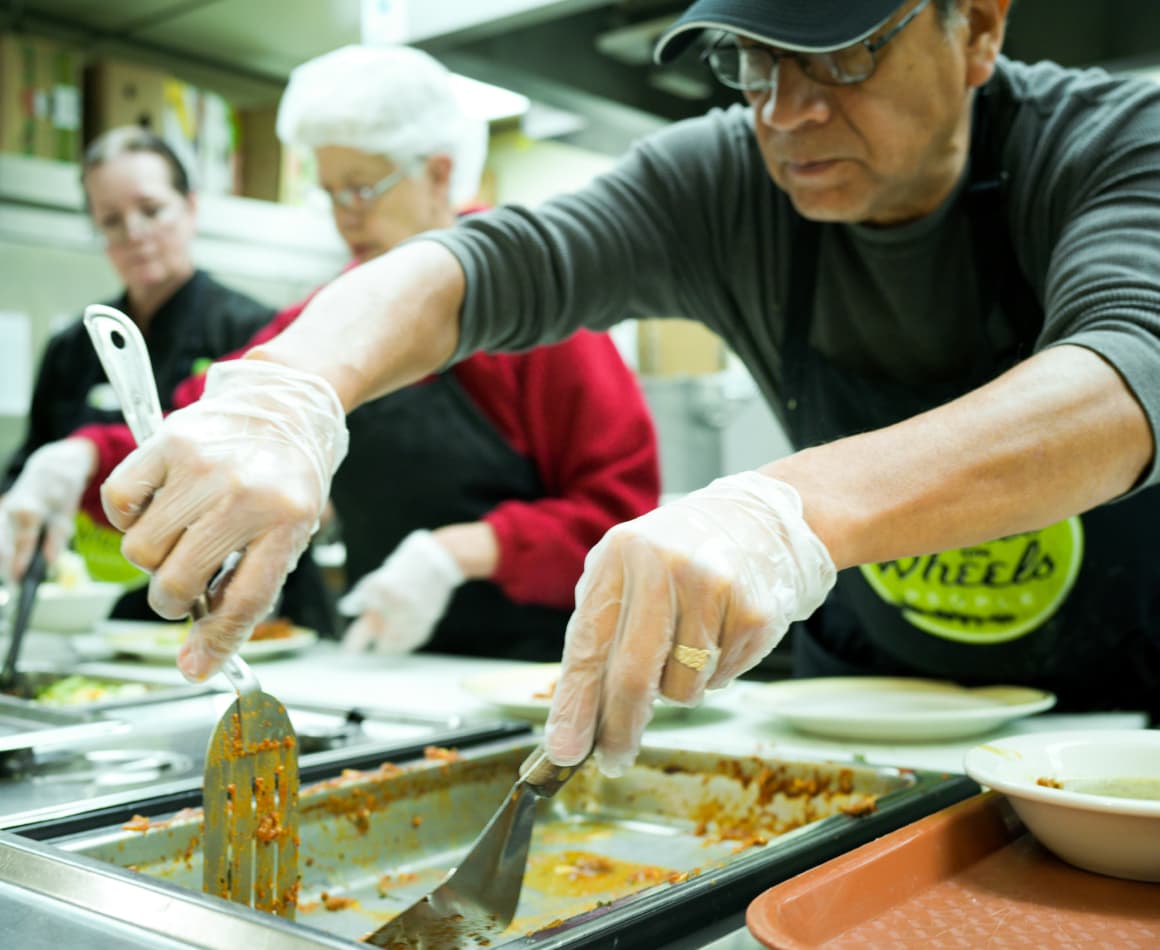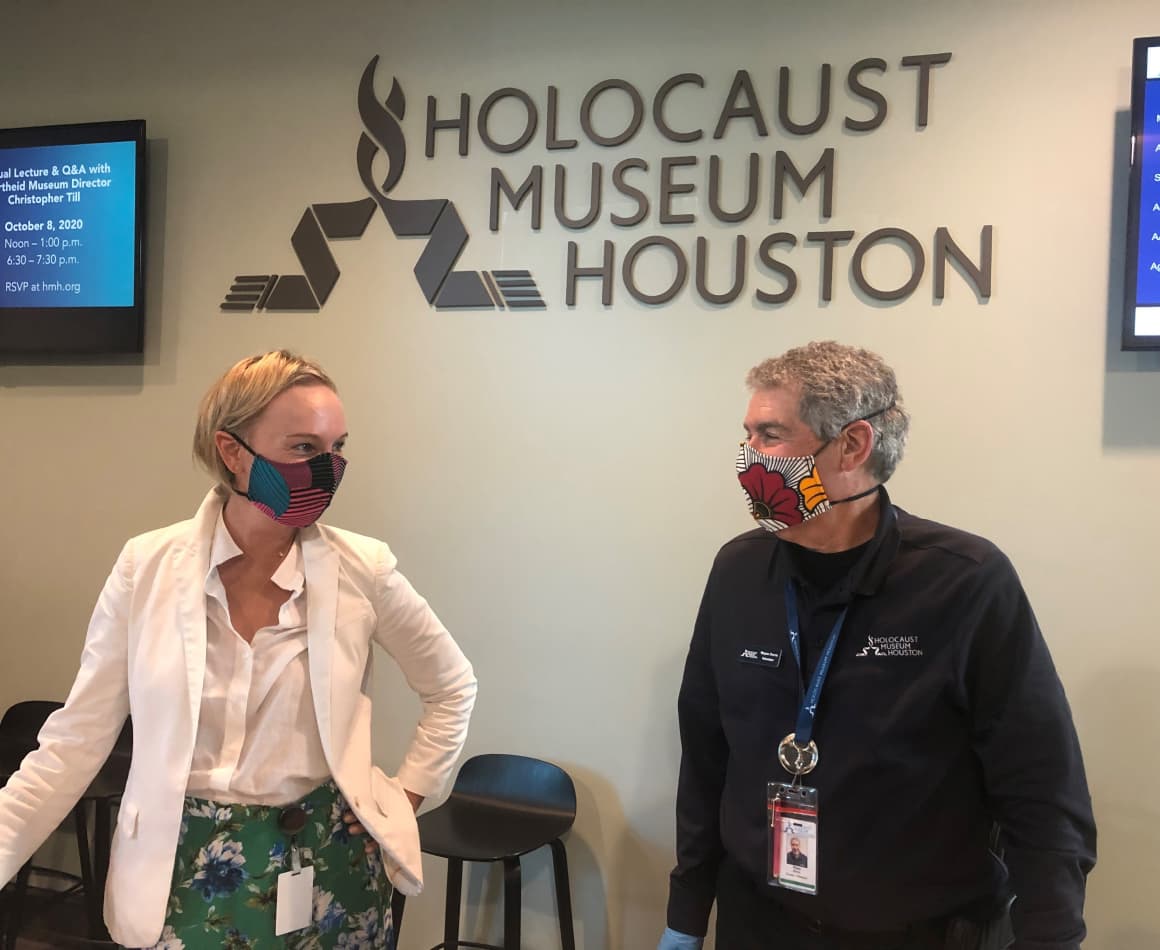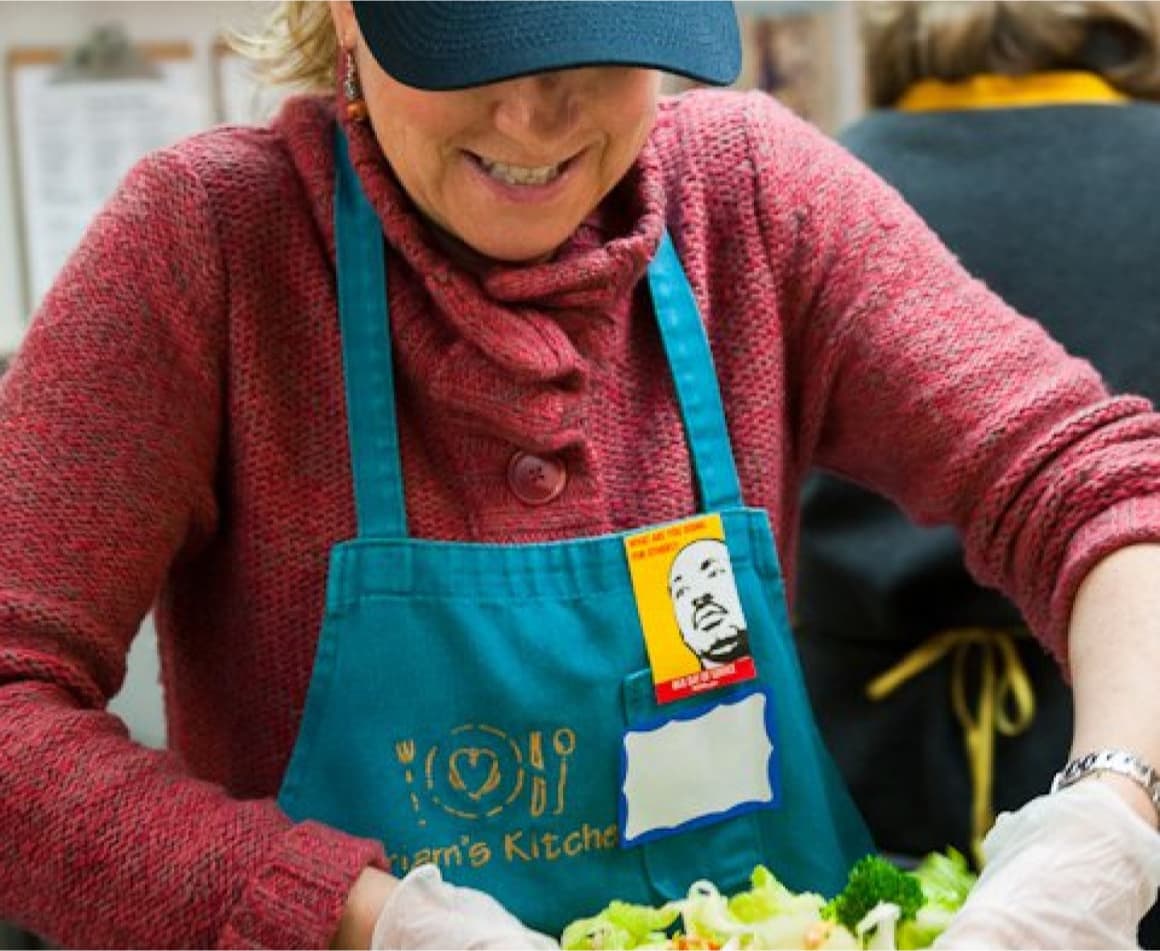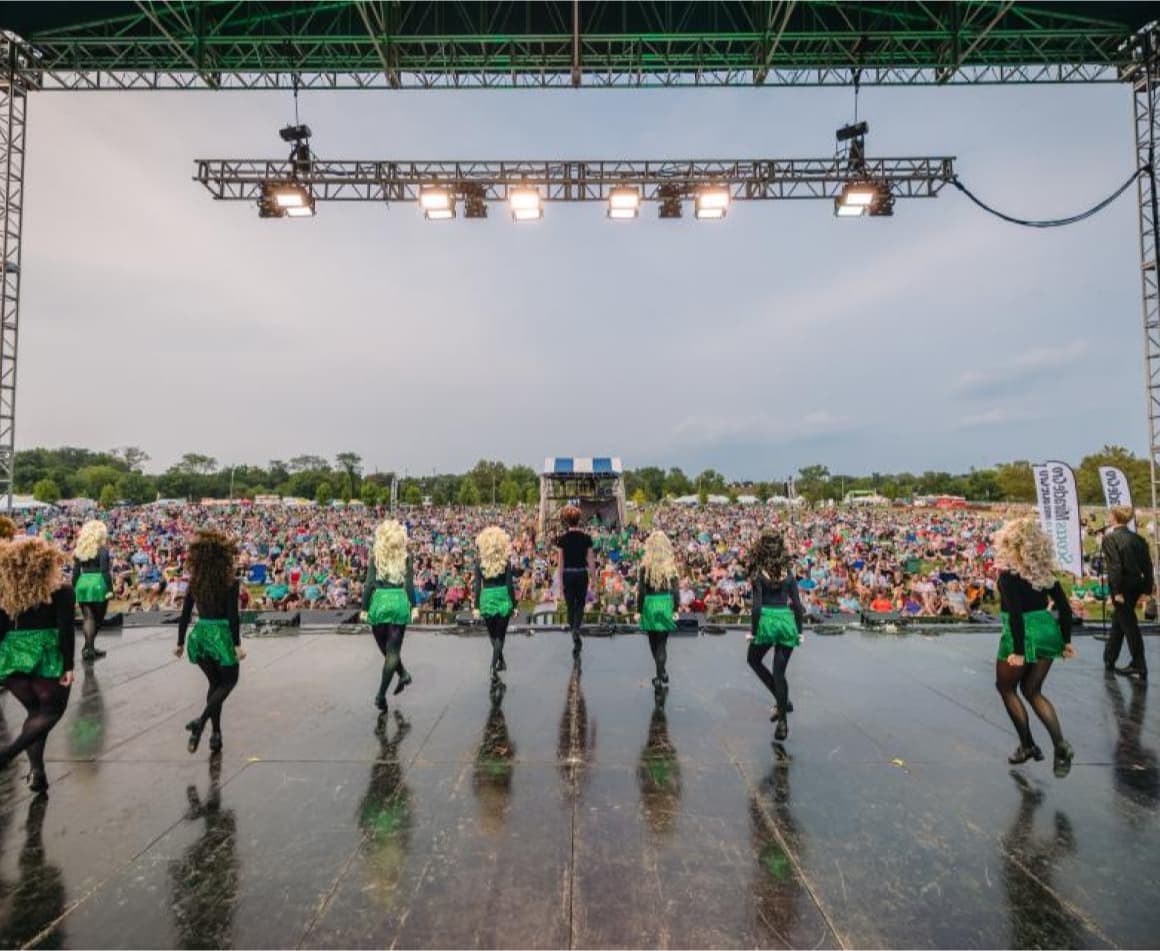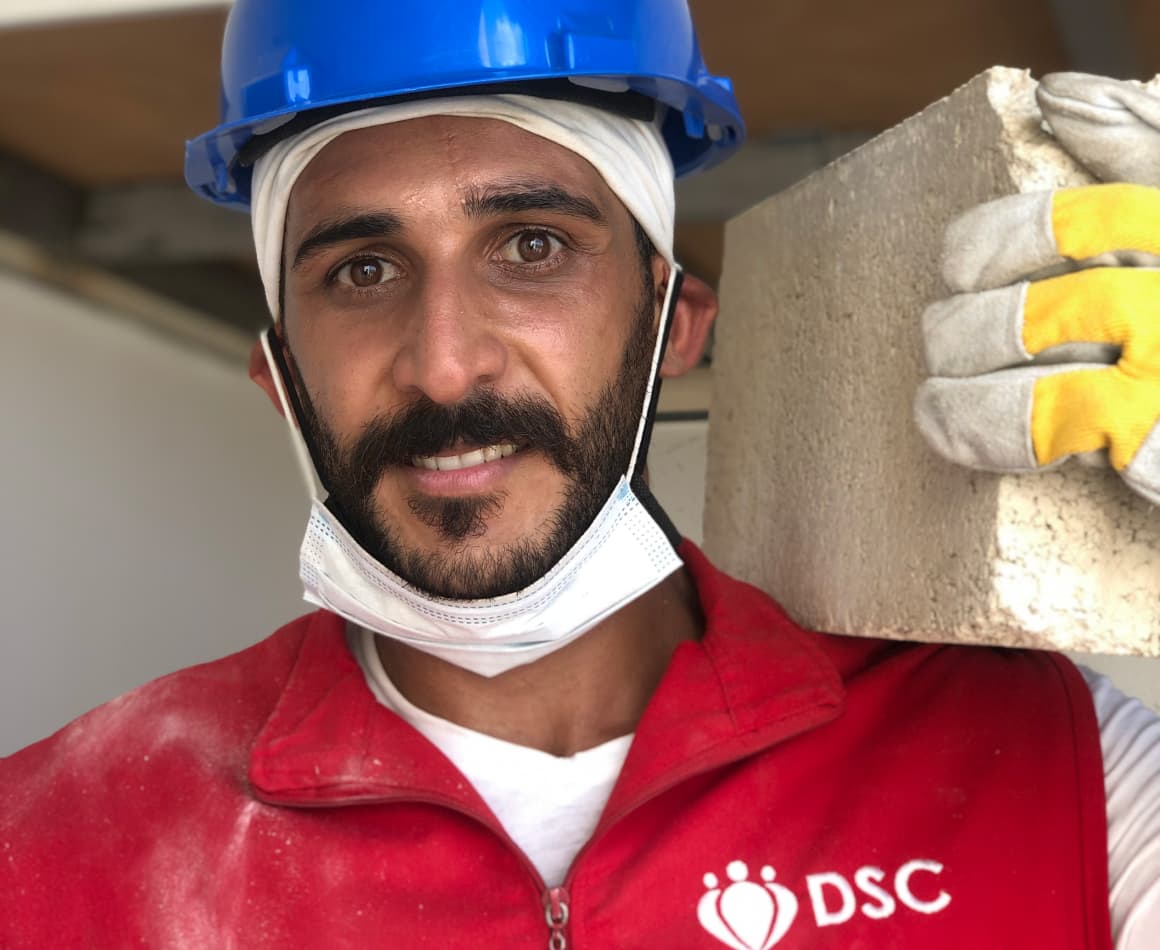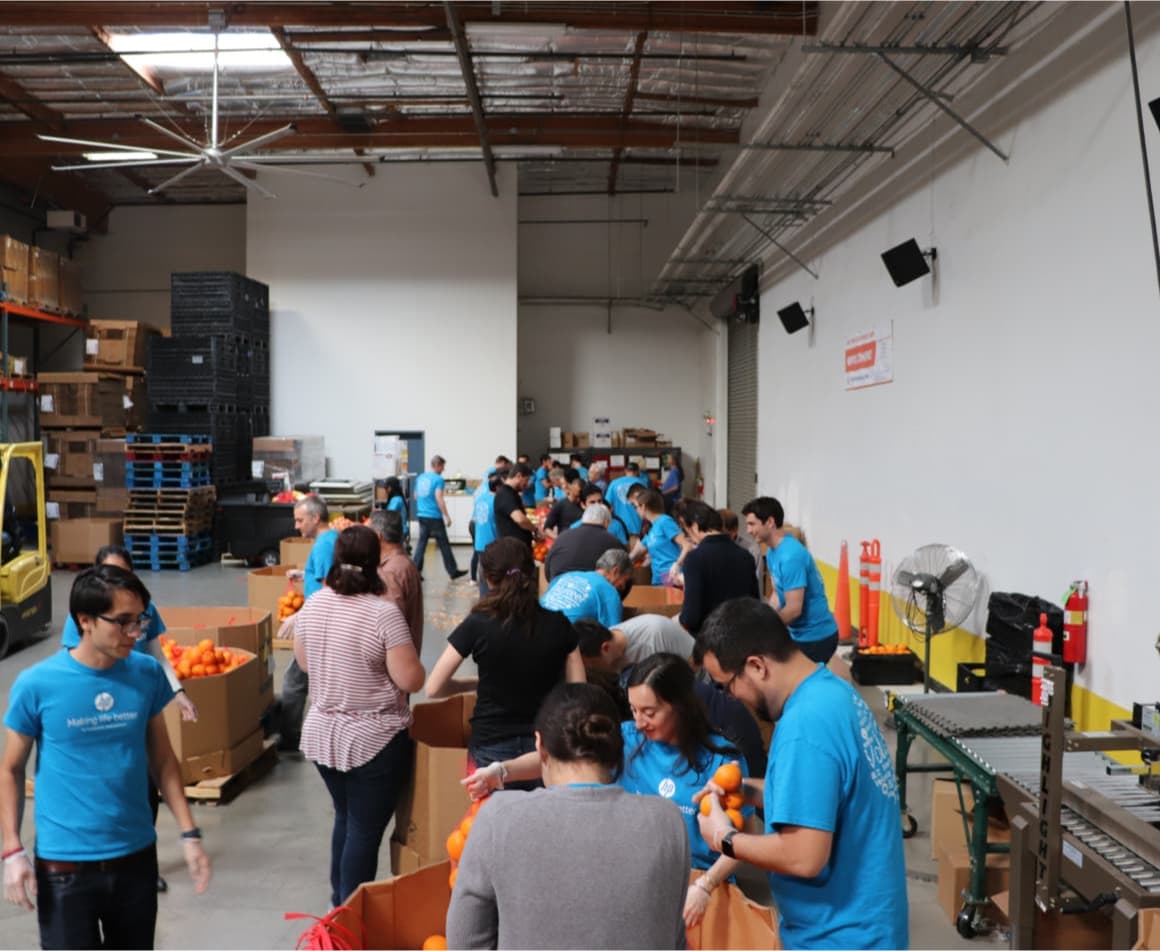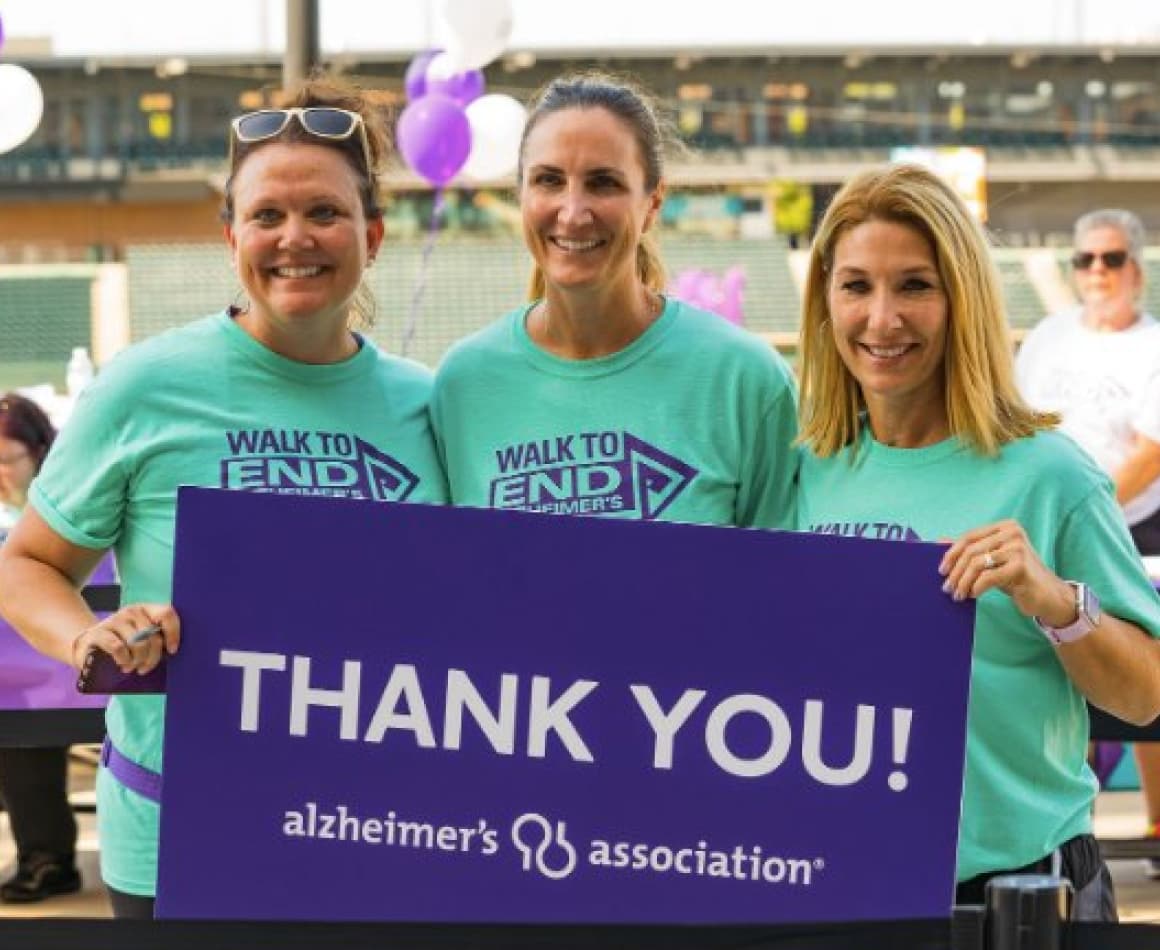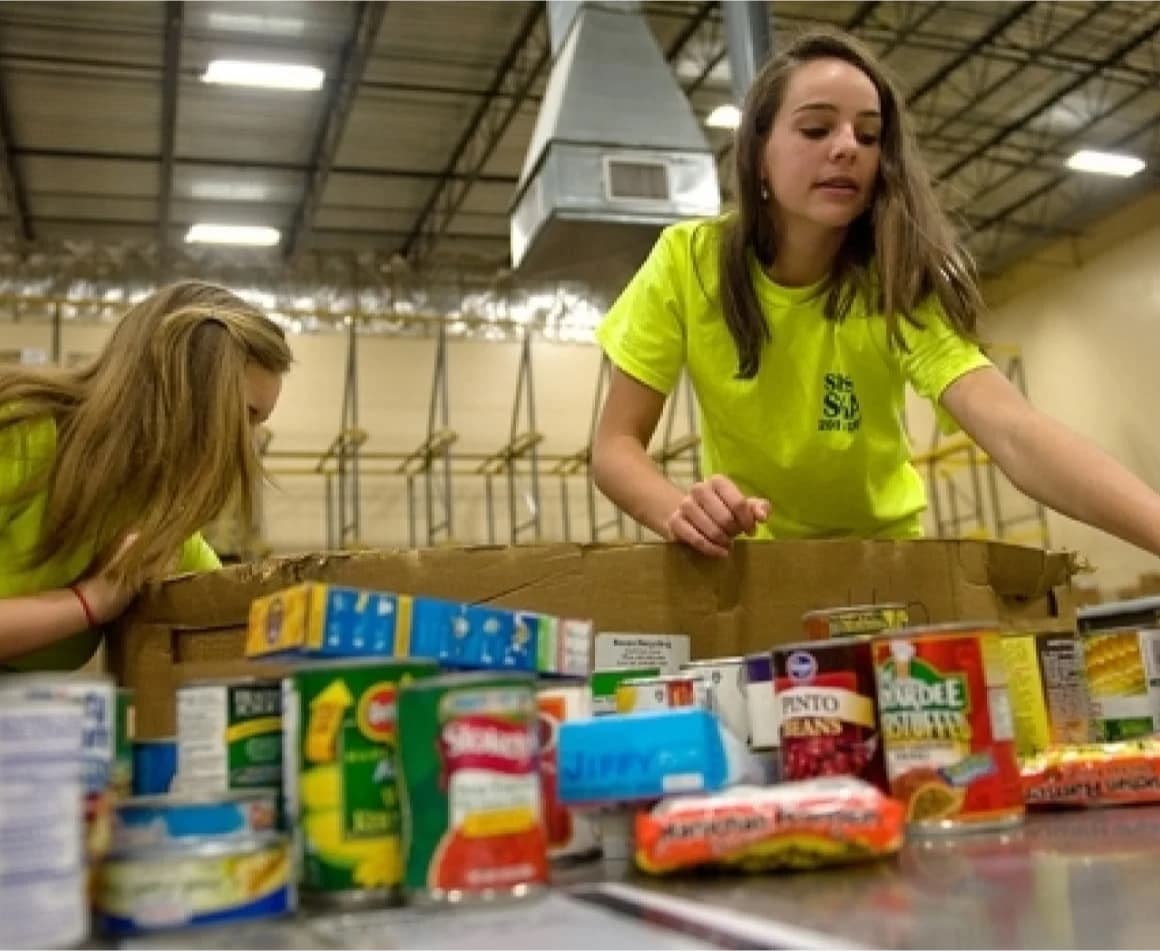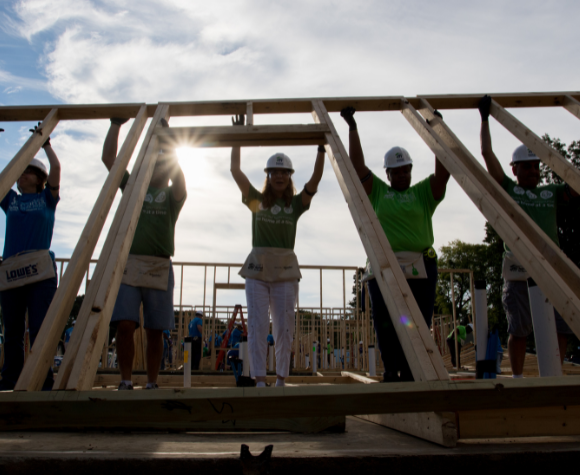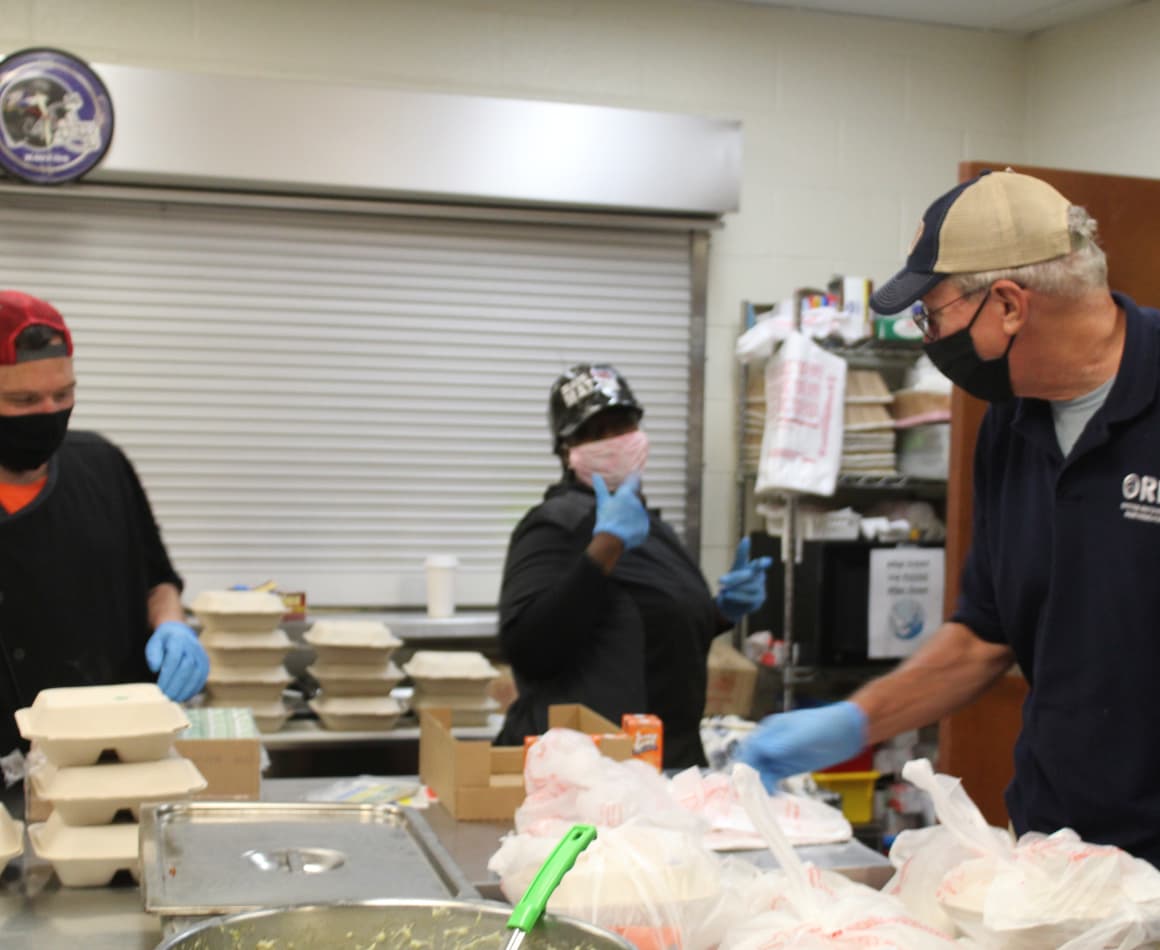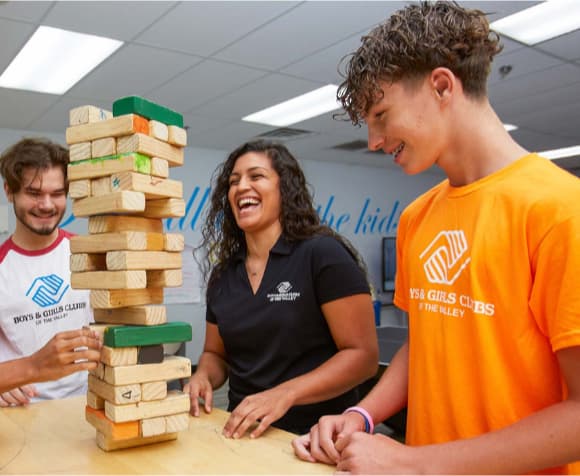 VolunteerHub has become an invaluable resource for our volunteer program. We continue to see increases in new volunteers each month providing our organization with substantial savings and the ability to reach goals. I could not imagine not having VolunteerHub.

Catie Ellis
Manager of Human Resources & Volunteer Services,
Meals on Wheels People
The ability to create landing pages in VolunteerHub has been very valuable to our volunteer program and goal to increase volunteer recruitment efforts. We use landing pages for almost every step in our recruitment and training process.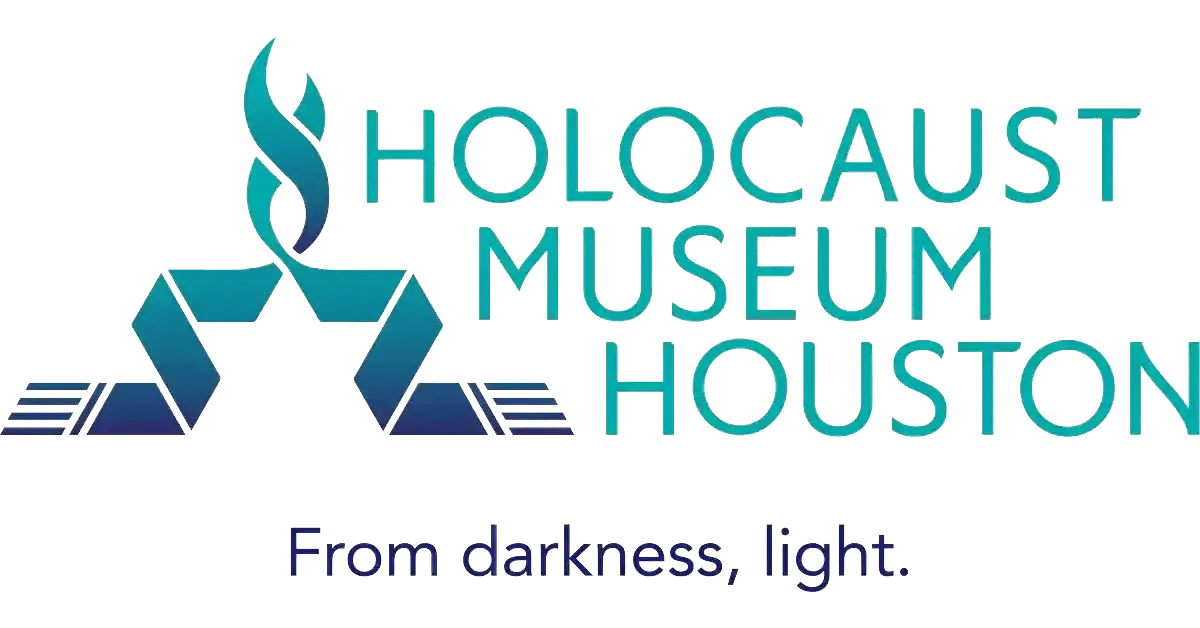 Madelyn Strubelt
Director of Visitor and Volunteer Services,
Holocaust Museum Houston
The integration between VolunteerHub and Salesforce allows us to see when donors are scheduled to come in and volunteer. This information gives us the ability to welcome them effectively and nurture the relationship strategically.

Andrea Scallon
Director of Measurement, Evaluation, and Learning,
Miriam's Kitchen
I love that VolunteerHub stands behind its software and provides the support, training, and functionality to get the most value possible.

Trish Lackey
Event Administrator,
The City of Dublin
I was blown away by how fast VolunteerHub was adopted by the DSC organization and how quickly the solution made an impact towards our mission.

Myra Khalife
General Secretary,
Donner Sang Compter
Overall, we are very happy with the relationship that we have with the VolunteerHub team and the features that the volunteer management software is providing our nonprofit on a daily basis.

John Bode
Food Center & Volunteer Manager,
The Jacobs and Cushman San Diego Food Bank
Volunteers expect the ability to self-register for events and access their account whenever and wherever they are. VolunteerHub helps us exceed those expectations.

Jason Abady
Community Engagement, and Development Support Manager,
Alzheimer's Association - Central OH
I would recommend VolunteerHub to any nonprofit that is not yet using a volunteer management solution. Organizations that are not using a volunteer management solution are trying to run their program with an arm tied behind their back.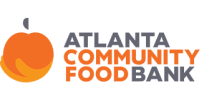 Jonathan James
Volunteer Program Manager,
Atlanta Community Food Bank
I love VolunteerHub's Zapier integration. We are using the integration to connect VolunteerHub with another piece of software that we use to record videos. The integration allows us to send welcome videos directly, and automatically, to volunteers as part of their onboarding process.
Trinity Edgar
Director of Engagement
Knoxville Habitat for Humanity
VolunteerHub provides a polished, well-rounded solution to volunteer management. We use the features to recruit, engage, and manage our supporters and all of their activities within the organization.

Nicole Davis
Volunteer and Youth Programs Director, 

Paul's Place
What I love most about VolunteerHub is that it is incredibly user-friendly on both the volunteer and admin side. The software is very easy to learn.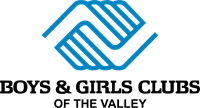 Donna Martin
Volunteer Services Manager
4 Easy Steps
Discover our Solution
Request a Demo

Kick-off the process by requesting a demo of our industry-leading volunteer management software.

Discovery Call

During your discovery call, we'll discuss the nuances of your volunteer program, your budget, and your desired outcomes from our software.

Personalized Demo

On a demo call, you will see our software in action, customized based on the plan that best fits your organization and your program goals.

Implementation and Training

Once you become a VolunteerHub client, you have instant access to our implementation and training team. We provide one-on-one sessions, training materials, and ongoing support to help you get the most value from our software.