We Wrote The Book on Volunteer Management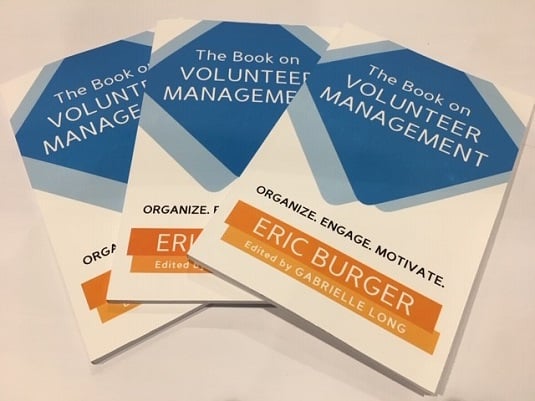 Is your organization getting the most from its volunteers?
Volunteers are an essential part of many nonprofits' day-to-day operations. Yet, a large number of organizations continue to struggle with engaging, managing, and retaining volunteers.
We've written The Book on Volunteer Management to bring together the most successful methods for managing volunteer programs. Our 20 years of expertise will help you organize, engage, and motivate your most important asset: volunteers.