Best Practices
5 min read
How to Use Matching Gifts to Improve Donor Retention Rates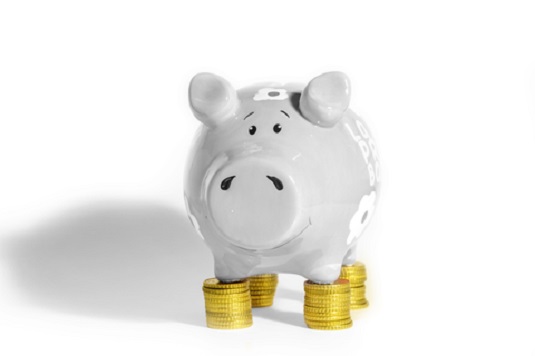 One of the most difficult problems for nonprofits to tackle is the problem of donor retention rates. Most nonprofits set retention goals but have difficulty achieving them.
The solution to low donor retention rates is simpler than you think. In fact, you probably already know about it! You just need to find ways to sincerely and frequently show your donors how much you appreciate their support, and they will keep coming back to participate in events and fundraising campaigns!
To accomplish your retention goals, you should incorporate the simple Golden Rule into your existing fundraising strategies, especially your matching gift process.
Here are 5 simple strategies you can incorporate into your matching gift process from beginning to end to improve your overall donor retention:
Market matching gifts as universally beneficial.
Process matching gift requests expediently.
Combine matching gift asks with thank-you messages.
Let donors know when their company's matching gift arrives.
Use matching gift updates to stay in touch with donors.
Ready to improve your donor retention rates through your matching gift process? Let's get started.
Market matching gifts as universally beneficial.
It's not always about you!
Of course, you're raising money toward your own fundraising goals, but there are other parties that benefit from matching gifts:
Your donors get to give more without actually parting with any more of their own money.
Companies they get to support charitable causes and promote themselves because of it.
The cause you support receives more funds than it would have otherwise.
When marketing matching gifts, it's important to emphasize that you're not the only one that benefits.
Take a page from Mercy Corps' book. Here's how they explain matching gifts to their donors on their website:
"If you work for, or are retired from, one of the many companies with a matching gift plan, your contribution to Mercy Corps can have twice the impact. Your employer will match your gift dollar for dollar, some companies even double or triple the amount of your gift — at no cost to you."
See how this message is all about the donor and the impact that their donation can have?
This strategy shows good stewardship because you're thinking about your donors, not just yourself. You're making their gift go further. And donors are more likely to donate again to nonprofits that place the spotlight on the good that matching gifts can do, not just on the amounts.
Process matching gift requests expediently.
Put yourself in a donor's place. You've just committed some of your hard-earned money toward a charitable cause. Then the organization you donated to tells you that you can make your donation count for twice as much if your employer is on this list of matching gift programs. You look, and there it is! It seems too good to be true.
So you submit the paperwork. But what if you never hear another word about it?
Did it work? Is that matching gift scheme even real? Come to think of it, what's going to happen to the money you just donated?
The next time that organization reaches out for a donation, you're not likely to respond.
Show your donors that you're a good steward of their money and you take their donations seriously by processing matching gift requests with expediency.
A few ways you can stay on top of your matching gift requests:
Designated team member: If one member of your team is always responsible for processing matching gift requests, you can set expectations for the timeline with that person.
Set timeline: Choose a day of the week or month to designate to matching gift requests, depending on the volume of requests you get.
Software: If you run a large nonprofit, you might consider implementing a matching gift software solution to automate the process for you.
If you're efficient and professional when processing your matching gift requests, you show your donors that you take their donations seriously. And donors are far more likely to return to nonprofits that treat them and their donations earnestly.
Combine matching gift asks with thank-you messages.
One of the most important elements of your fundraising strategy is communication, and sending thank-you messages is one of the cornerstone practices of good nonprofit stewardship.
When you combine a matching gift ask with your thank-you message, you're framing the ask as another way to support your donors. You know they care about your cause, and you're trying to make their donation go further in support of it.
Reaching out to donors to thank them directly is a great way to show them you appreciate their contribution. But you shouldn't underestimate the power of a public thank you.
Call out your matching gift donors and the companies that contributed the most wherever that information can be shared, like:
On social media after the conclusion of a campaign.
In paper marketing materials.
In your year-end fundraising report.
We know that public recognition is one of the strongest factors in volunteer retention, so it follows that a public shoutout would contribute to donor retention, too!
Let donors know when their company's matching gift arrives.
Sending a confirmation message when your donor's employer sends in their donation shows your donor that you were able to follow through on your side of the donation process. This builds trust in your relationship with your donor, which will encourage them to keep coming back to you for their charitable donations.
Beyond the long-term benefit of strong donor relationships, there are other ways you can use the matching gift process to improve your donor retention rates.
The matching gift confirmation process is not a quick one. By the time the company's matching gift comes in, your donor might not remember submitting the request or even donating themselves.
Sending a message when you receive the donation later is a great way to remind your donor that you're still there and you still appreciate their support.
You could even use this occasion to ask your donors for more support:
Campaigns: Include information about other campaigns you're running and ask donors if they'd like to match their gift again. If they've done it before, chances are they're likely to do it again!
Volunteering: Whether it's one-time volunteering for an event or a more sustained volunteer position with your nonprofit, your donors who went through with the matching gift paperwork might be interested in helping out. Provide a few options to show your donors how many ways they could participate.
Corporate sponsorship: If their employer offers a corporate matching gift program, they might be interested in other kinds of donations to one of your future campaigns. You can ask donors to recommend you to their giving officer or HR team.
Your donors will appreciate being kept in the look, and you'll love the extra chance to reach out for other kinds of support!
Use matching gift updates to stay in touch with donors.
Sending updates about your donor's specific matching gift along the way is an easy way to make sure they don't forget about you. You're probably already implementing a routine follow-up strategy (and you should be!), but the same messages can get old when they're repeated too often.
Include matching gifts to add more substance to your routine donor communications.
Whether you're sending your supporters an email newsletter, a printed flyer, or a text, let them know that their matching gift went a long way. Include statistics or stories about the campaign they matched their donation to.
Whatever the medium you choose, make these messages personal to each donor.
You can also incorporate this strategy on a larger scale, not just for the donors that have recently contributed matching gifts:
Share matching gift updates on social media throughout the duration of your next campaign, and at the end of your annual fundraising efforts.
Write campaign update emails
Use your platform at charity events to put matching gift statistics on the big screen or ask your emcee to read them on the microphone.
Sharing matching gift updates — whether private or public, personal or general — helps you stay on your donors' minds. That demonstrates that you haven't forgotten about them and that you understand the good that their matched donations do.
Showing your donors great stewardship is the best way to ensure that your donor retention rates keep going up year after year.
And if you're smart, you can combine your stewardship with your matching gift strategy. That way, you keep your donors and the extra donations from their corporate giving programs coming back every time!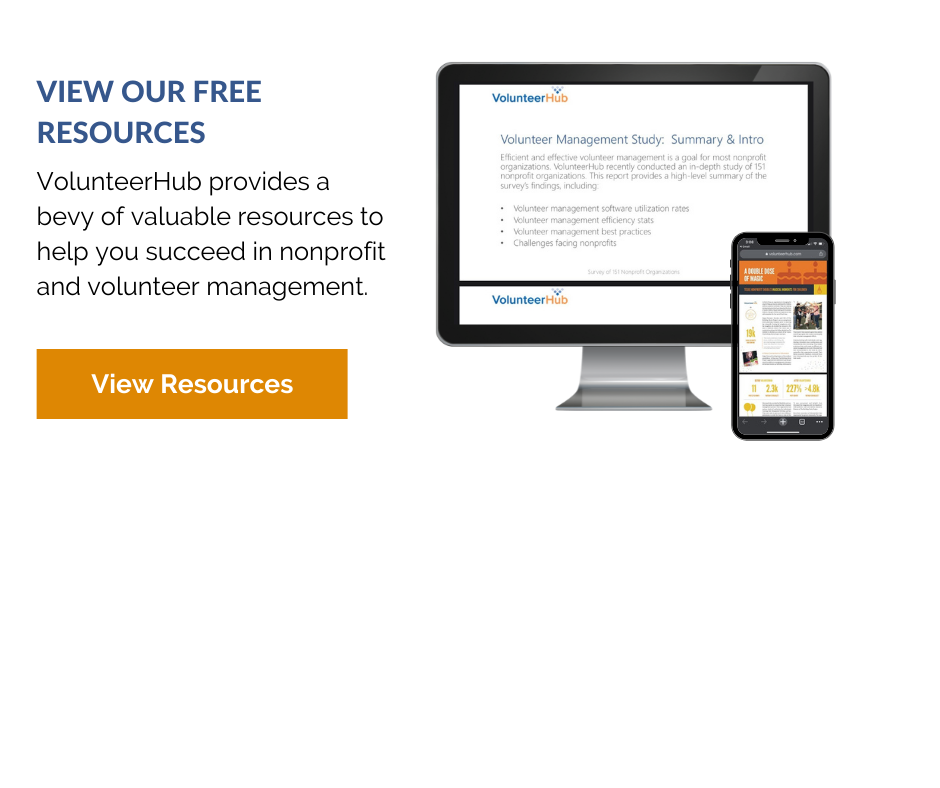 ---
Topics Discussed